Juggling John: Children's Entertainer for Twickenham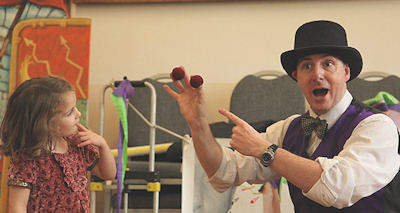 Over 3,500 children's parties to date!
Take the stress out of your children's party
"They loved it! And it was so calm!"
Professional, Punctual, Efficient, Charming, Funny
Give your child a party they will still remember when they are 45 years old!
"Fantastic!" Jasper Conran — "Yeah, very good …." Jack Dee
Twickenham has always been a favourite performance location for Juggling John, with cherished memories from successful parties at Harlequins Rugby Club, Mariott Hotel, and numerous other venues.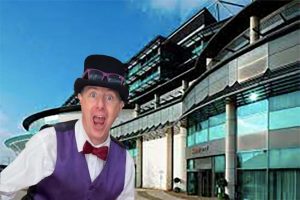 Please get in touch…
As a popular children's entertainer in Twickenham, he tailors his shows to fit various age groups, incorporating juggling, magic, clown acts, and circus performances. He is fully vetted and insured, and an Equity member for your peace of mind. Thanks to his extensive experience, Juggling John can customise each show to suit your children's age group.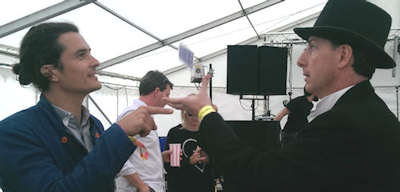 He skillfully entertains multi-generational crowds at events like street parties, church fetes, school fairs, and other large family celebrations. If you're looking for a memorable children's entertainer for your event in Twickenham, Juggling John is your go-to professional.
Juggling John – children's entertainer for Twickenham