Take the stress out of your children's party
"They loved it! And it was so calm!"
Juggling John – Magic & Circus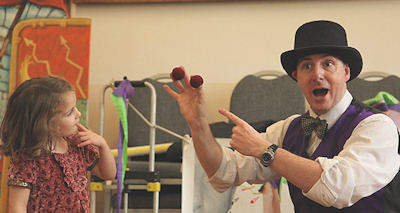 Over 3,500 children's parties to date!
Professional, Punctual, Efficient, Charming, Funny
"Fantastic!" Jasper Conran — "Yeah, very good …." Jack Dee
Here is Juggling John in action:
Deborah booked Juggling John, here is what she thought: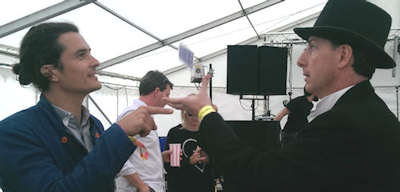 Looking for party entertainers? Juggling John is a children's birthday party entertainer, a children's party magician and birthday party clown, a juggler, jester and more.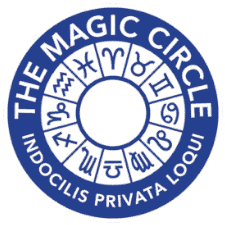 Juggling John is a Member of The Magic Circle
Juggling John started out as a children's entertainer in London. Whilst he was in London he saw the London children's birthday party scene explode into the highly diverse and competitive market that it is today with a whole multitude of childrens entertainers. Many of the other childrens entertainers in London are Juggling John's friends and associates.
As a children's entertainer Juggling John brings juggling, magic, clown and circus to your children's event or birthday party. He is fully police checked and insured and is a member of Equity and the Magic Circle.
After thousands of successful children's parties in London he moved out with is family and is now a children's entertainer in Oxford! However, half of his work is still in London – in fact most of North and West London is now easier to get to than when he lived in South West London itself!
Because of his huge experience of children's parties there is very little that Juggling John has not come across in terms of children's birthday party guests. He is thus able to to tailor each show to the right level for your particular age group. He is also particularly adept at performing to a multi-generational crowd at events such as street parties, church fetes, school fairs, big family celebration parties and the like. He is an all-round entertainer! And don't worry – if he is already booked he can arrange bookings with many other excellent childrens entertainers for you.
Please explore what Juggling John has to offer as a children's entertainer and birthday party clown in and around London and Oxford by clicking on the links in the Menu.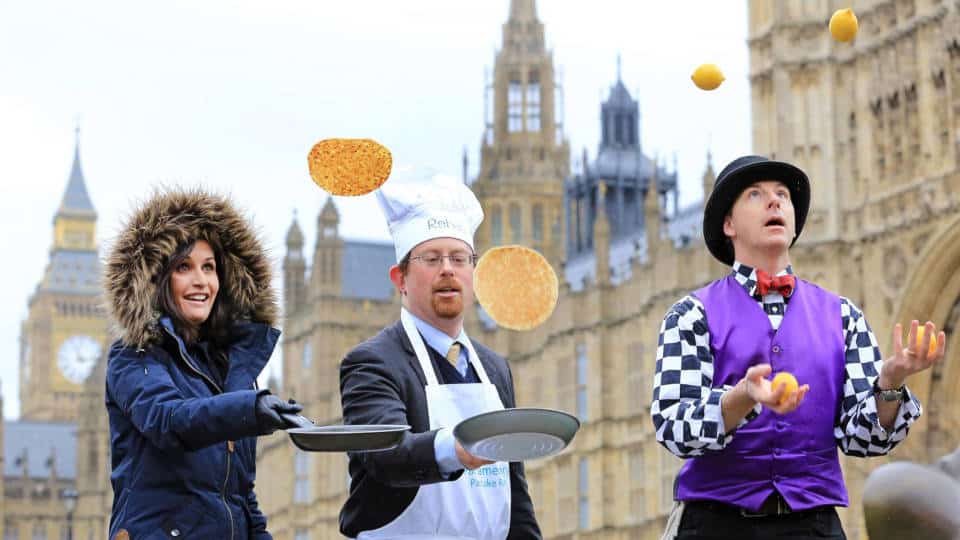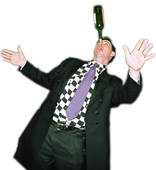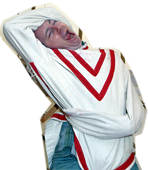 Juggling John – childrens entertainers for London and Oxford.