Juggling John: Children's Entertainer for Marlow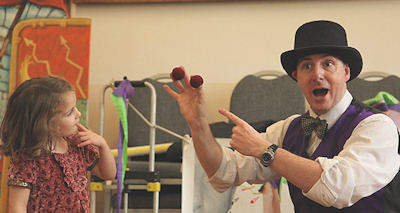 Premier Magic & Circus Entertainer for 3-100
year olds in Marlow!
Over 3,500 children's parties to date!
Take the stress out of your children's party
"They loved it! And it was so calm!"
Professional, Punctual, Efficient, Charming, Funny
Give your child a party they will still remember when they are 45 years old!
"Fantastic!" Jasper Conran
"Yeah, very good …." Jack Dee
Juggling John cherishes his time performing in Marlow, with fond recollections of delightful parties at Liston Hall, All Saints Church Hall and countless other locations.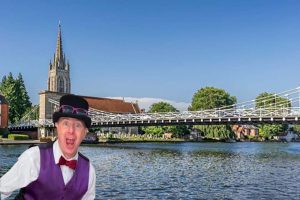 Please get in touch…
As a children's entertainer in Marlow, Juggling John offers a myriad of shows tailored to suit different ages, using juggling, magic, clowning, and circus acts to make your children's party unforgettable. With comprehensive police checks, insurance, and an Equity membership, you can trust in his professionalism. His immense experience allows him to adapt to any age group at children's birthday parties.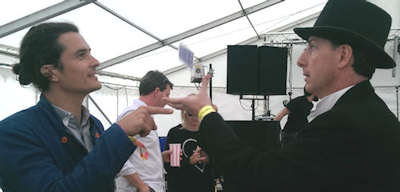 Juggling John is also proficient at entertaining multi-generational audiences at events like street parties, church fetes, and school fairs. If you're planning an event or party in Marlow, Juggling John is the children's entertainer you need.
Juggling John – children's entertainer for Marlow