Juggling John: Children's Entertainer for Leighton Buzzard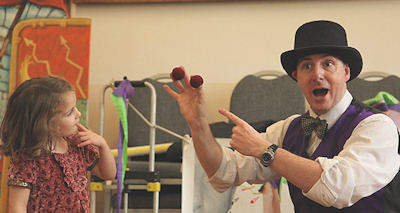 Over 3,500 children's parties to date!
Take the stress out of your children's party
"They loved it! And it was so calm!"
Professional, Punctual, Efficient, Charming, Funny
Give your child a party they will still remember when they are 45 years old!
"Fantastic!" Jasper Conran — "Yeah, very good …." Jack Dee
For years, Juggling John has taken great joy in performing throughout Leighton Buzzard, with great memories of successful events held at Heath Village Barn, Linslade Community Hall, and many other venues.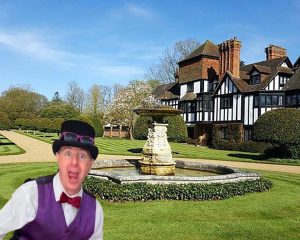 Please get in touch…
Offering an assortment of shows tailored to various age groups, his performances are a mix of juggling, magic, clown, and circus acts. Fully police checked and insured, a member of Equity and a previous Chair of The Magic Circle, John is a trustworthy choice for children's entertainment in Leighton Buzzard. His extensive experience with children's parties allows him to adjust his show to perfectly suit your specific age group.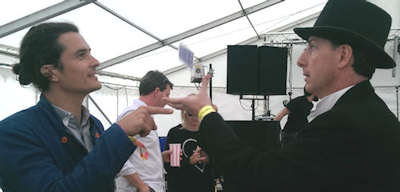 Whether it's for a multi-generational event like a street party, church fete, school fair, or a large family celebration, Juggling John is a specialist in children's entertainment and will ensure your Leighton Buzzard event is unforgettable.
Juggling John – children's entertainer for Leighton Buzzard